Bigger & Better Than Ever.
With more than 5,000 installations on 7 continents, no one can match Matthews resources, training, or commitment to the cremation industry. Have your crematory equipment serviced by the global industry leader for world-class safety, reliability, and performance. 
Our company carries a $2,000,000 liability insurance coverage associated with our employees and workmanship. With 8 satellite service centers throughout the U.S. & Canada and 2 service centers in Europe, we can respond quickly to all of your crematory service and repair needs. 

We're bigger, better, and faster than ever, with more people and resources to keep your cremation business going strong.  With new leaders, tools, and technology we've cut the lead time for our service jobs by 75%.  We've invested more than $1 million to make sure we deliver a world-class service experience every time you call.  
10 Global Service Centers

Over 30 Field Service Technicians

Over 400 Combined Years
of Service Knowledge & Experience

Services Include
G

eneral Service and Repairs

  

Refractory Rebuild and Repairs

 

Electrical Repairs

 

Exhaust Stack Rebuild and Repairs

 

Safety Feature Installation and Upgrades

 

Operating Control Panel Repairs and Upgrades

 

Floor Rebuild and Repairs

 

Draft System Upgrades and Repairs

 

Temperature Control System Upgrades and Repairs

 

Manual to Hydraulic Door Conversion

 

Mpyre2.0 Retrofit

 

Preheat Burner Upgrades and Repairs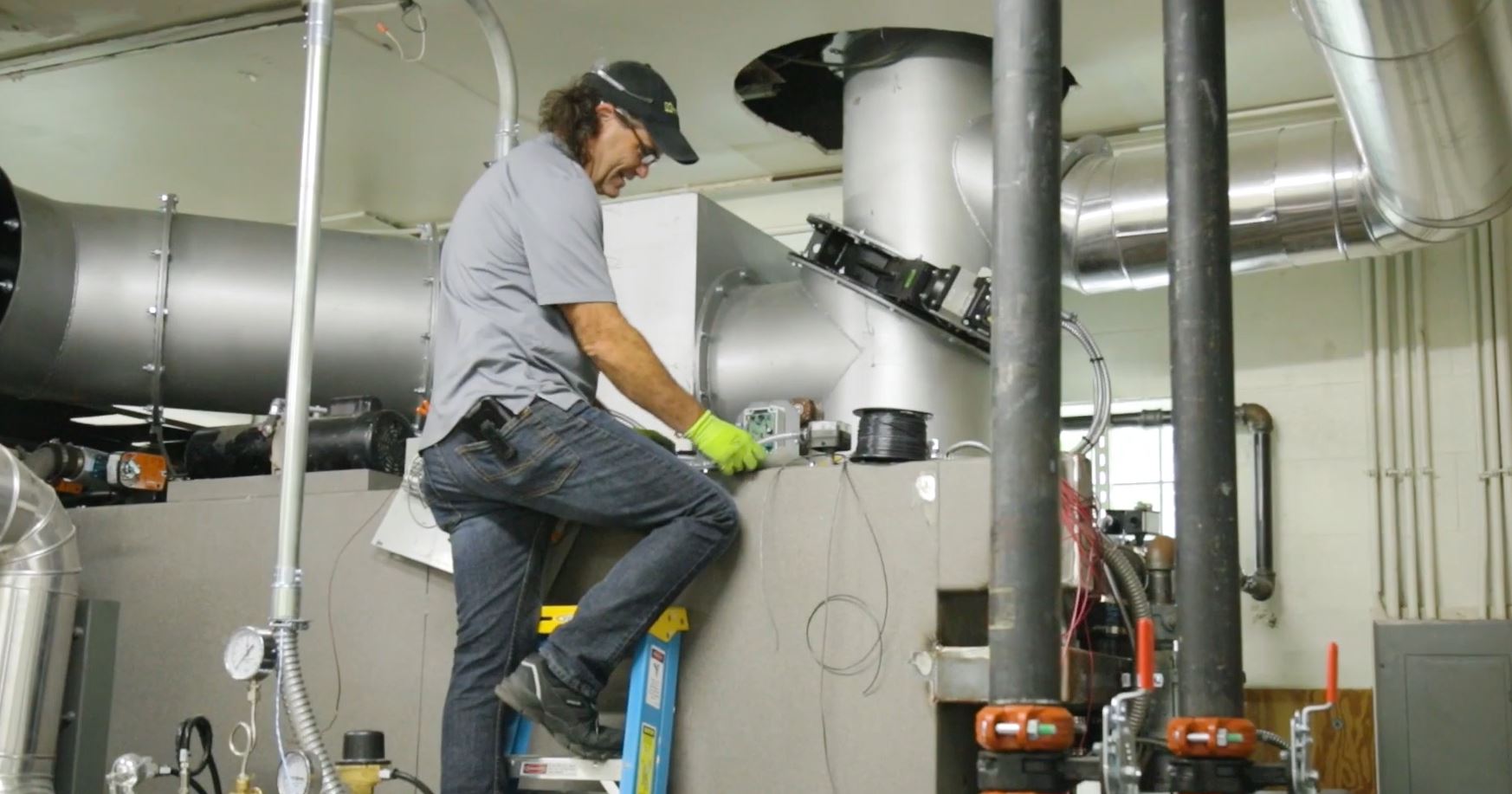 WE DON'T LIKE TO BRAG.... BUT SEE WHAT OUR CLIENTS SAY.
 "Overall I am thrilled with the Matthews processor.It's quiet, efficient, and processes cremains very well.
I like being able to adjust as needed for the time of process. The F/T machine did not have that capability…. 
I believe the processor separates cremains from metal much better than the F/T machine does." 
Rick Childs
Park Lawn Funeral Homes
 "The (AMP) has made a big difference in our operation.  It's cleaner and quieter than anything
we've used before,and our metal recovery has been huge.  We donate all our metal proceeds
to the Shriners Hospital for Children in our community, and the donation this year should be
more than double what it was last year.  
Dave Drysdale
Ivy Hill Cemetery and Crematory